<![if !vml]>
<![endif]>
<![if !vml]>
<![endif]>

Beloved, I wish above all things that thou mayest prosper and be in health... 3 JOHN 2.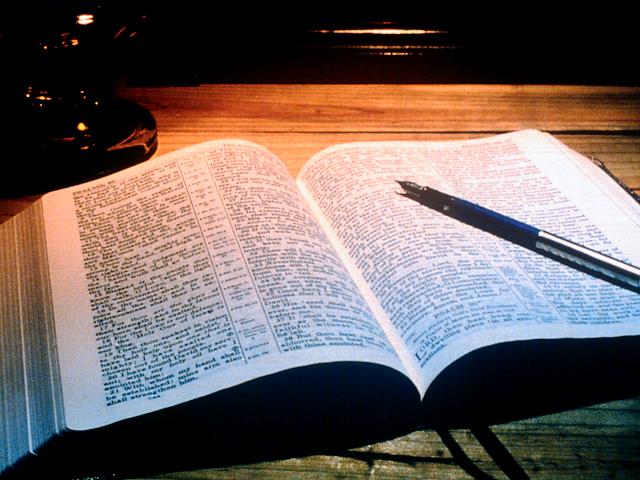 Come now, and let us reason together, saith the LORD... ISAIAH 1:18
Our Mission : REVELATION 14:6,7
14:6 And I saw another angel fly in the midst of heaven, having the everlasting gospel to preach unto them that dwell on the earth, and to every nation, and kindred, and tongue, and people,
14:7 Saying with a loud voice, Fear God, and give glory to him; for the hour of his judgment is come: and worship him that made heaven, and earth, and the sea, and the fountains of waters.
Ministries Profile
THE PRESIDENTS OF THIS MINISTRIES ARE
GOD THE FATHER GOD THE SON GOD THE HOLY SPIRIT
THE MESSENGERS ARE:- Marlene, Keffie A, Julian, DeShannon and Paul.
Mrs. Marlene V. Mckinney, LE,CNC Health Educator and Nutritionist
E-MAIL Marlene @ indimagic1965@hotmail.com
Mrs. Keffie A. Battles, Health Educator. And Bible Instructor.
E-MAIL Keffie A @ keffieb@aol.com
Mr. Julian Miller, The Host of The Radio Show. And Bible Instructor.
E-MAIL Julian @ jamiller8@hotmail.com
Mr. DeShannon Rolle, A member of the Radio Show. And Bible Instructor.
E-MAIL DeShannon @ deshannonrolle@hotmail.com
Mr. Paul Miller, Founder of Radio Show. And Bible Instructor.
E-MAIL Paul @ paulmiller@coralwave.com
<![if !vml]><![endif]>
<![if !vml]><![endif]>

Contact Information

Telephone

242-322-6273 or 242-361-6750

242-436-2420

305-677-3693



Postal address


NASSAU, BAHAMAS

Electronic mail


Ministries E-MAIL: tpministries@hotmail.com

Webmaster: paulmiller@batelnet.bs


Seeking for any computer repairs? Call Sebastian Curry @ 242-698-1061 or go to his web-site @ www.sebastianalliance.com

If you live outside of the Bahamas, you can listen too @ www.znsbahamas.com
est. July 21, 02